Real-time fleet management
GPS location tracking, Two-way communication, Alerts and Reminders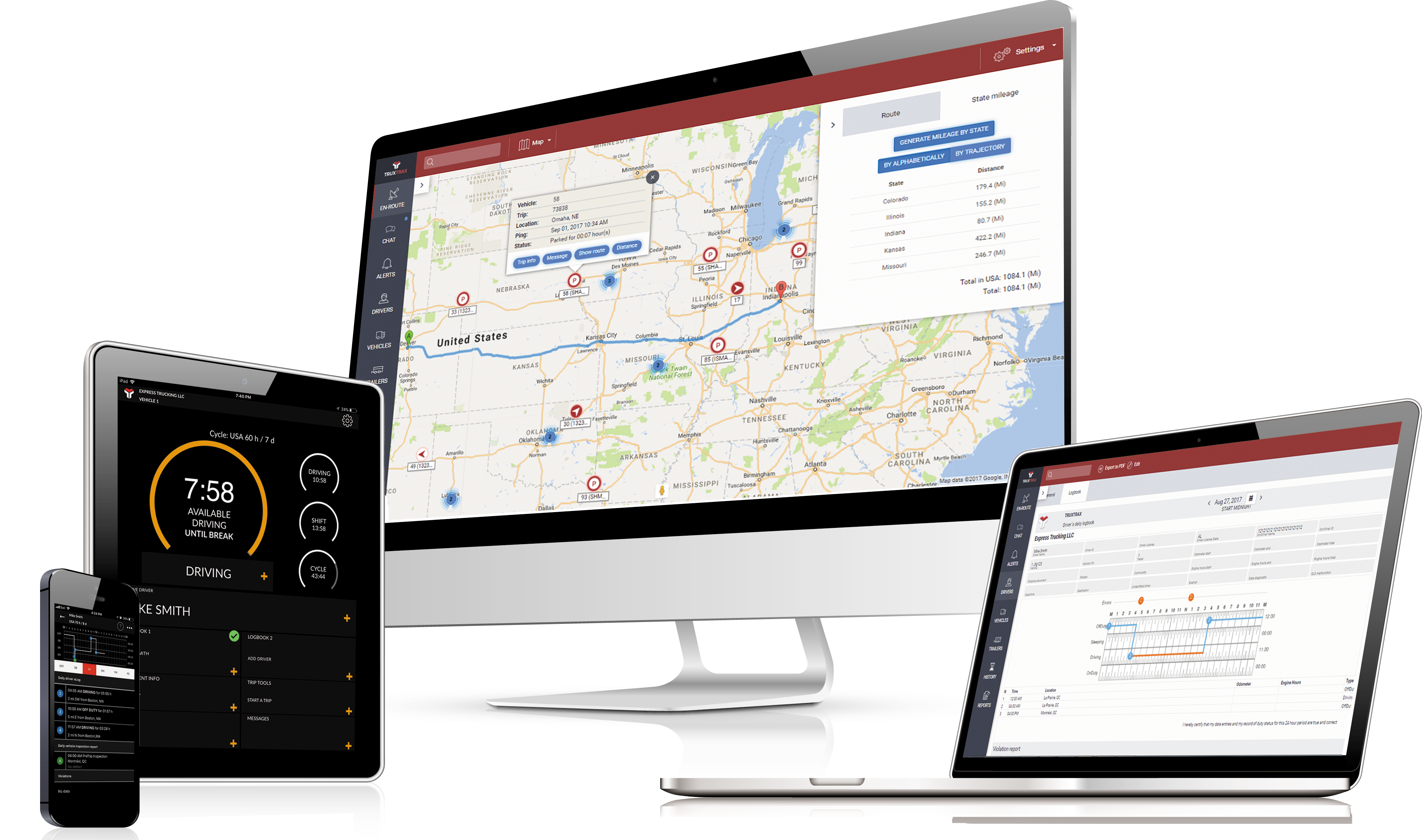 Make informed and immediate operational decisions with GPS Location Tracking for all of your drivers and vehicles in real-time.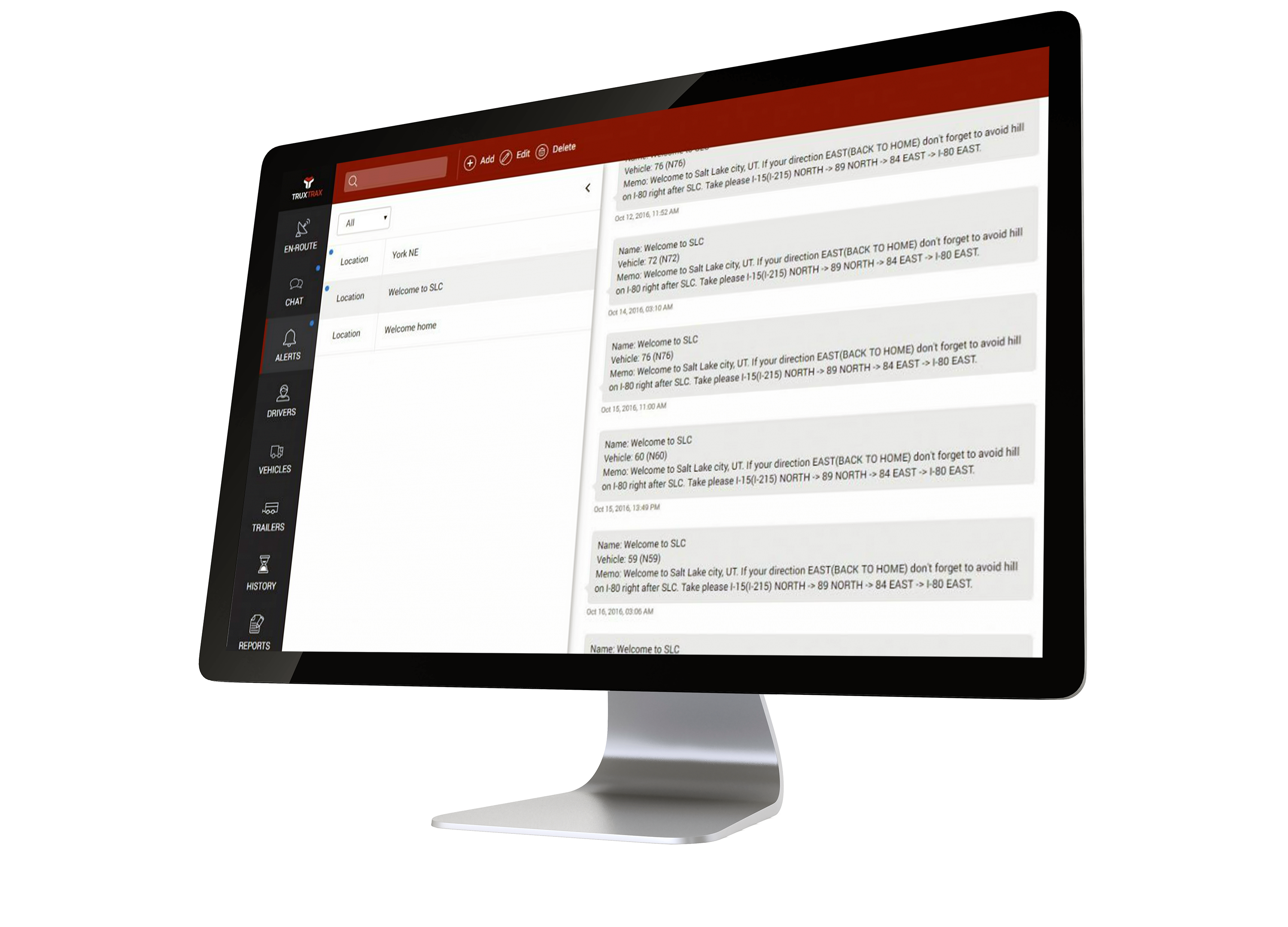 Use Geo-fencing, dates and times to setup alerts or reminders for you and your drivers when entering a new state or client site, or schedule delivery  & pick-up times.
Create an account, get dashboard access
Choose the right plan for you from our shop
Download the App for each of your vehicles
We're here to help.
Need help planning your ELD compliance implementation?